The flagship branch of our activity is related to the highest quality transport of agricultural products.
We have almost 30 years of experience in this area!
Modern fleet
Modern vehicles are equipped with semi-trailers, the construction of which protects the crops against damage arising during loading, transport – regardless of weather conditions – and unloading. Caring for the highest standard of transport is crucial in the food industry, where the quality of the product is of key importance. The care of the product at every stage of transport prevents the sender and recipient from financial losses.
Our fleet includes modern Volvo, Man and Renault tractors as well as professional semi-trailers for transporting different loads. We are constantly modernizing the fleet, and all our vehicles benefit from assistance packages and gold service packages at authorized servicing stations. We also have our own workshop.
Specialized semi-trailers guarantee safe loading, transport and unloading of crops in all conditions. Thanks to them we guarantee:
significant limitation of damage to goods during loading, transport and unloading,
safe transport in difficult weather conditions, also during frosts and heat,
the ability to adjust the pace of unloading to the needs of the recipient,
unattended loading and unloading – the driver is able to do all the necessary operations by himself,
transport in accordance with the highest standards of food transport in force in the European Union
We are at your disposal.
Paulina Szulc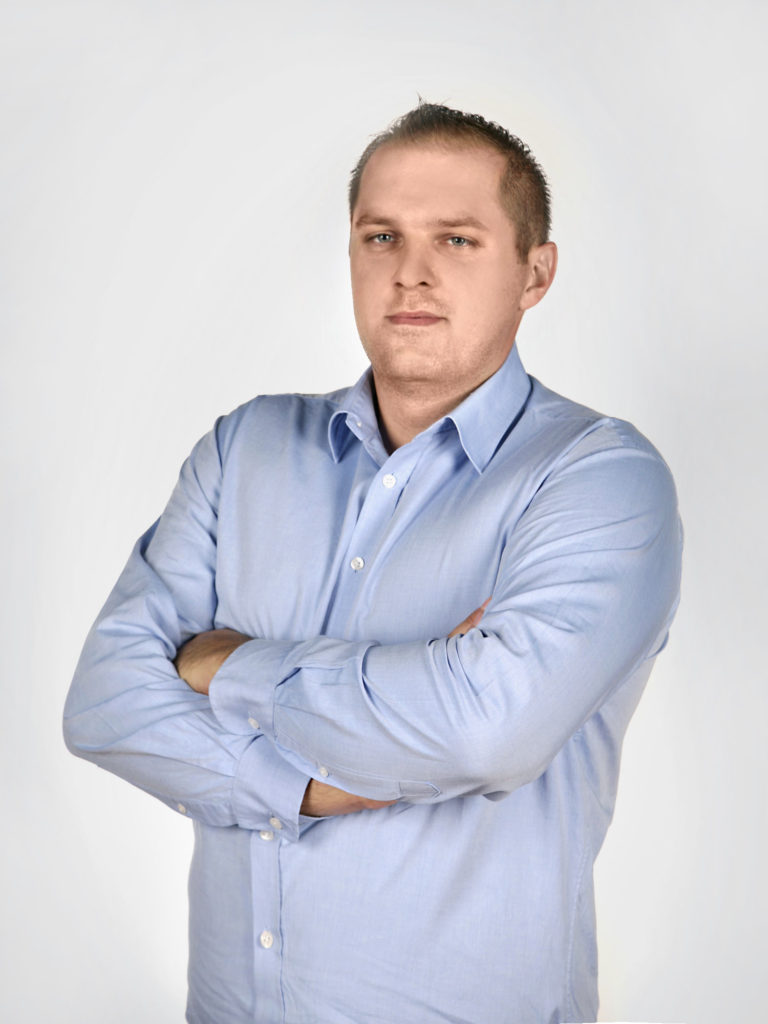 Paweł Kowalski
Agnieszka Gabara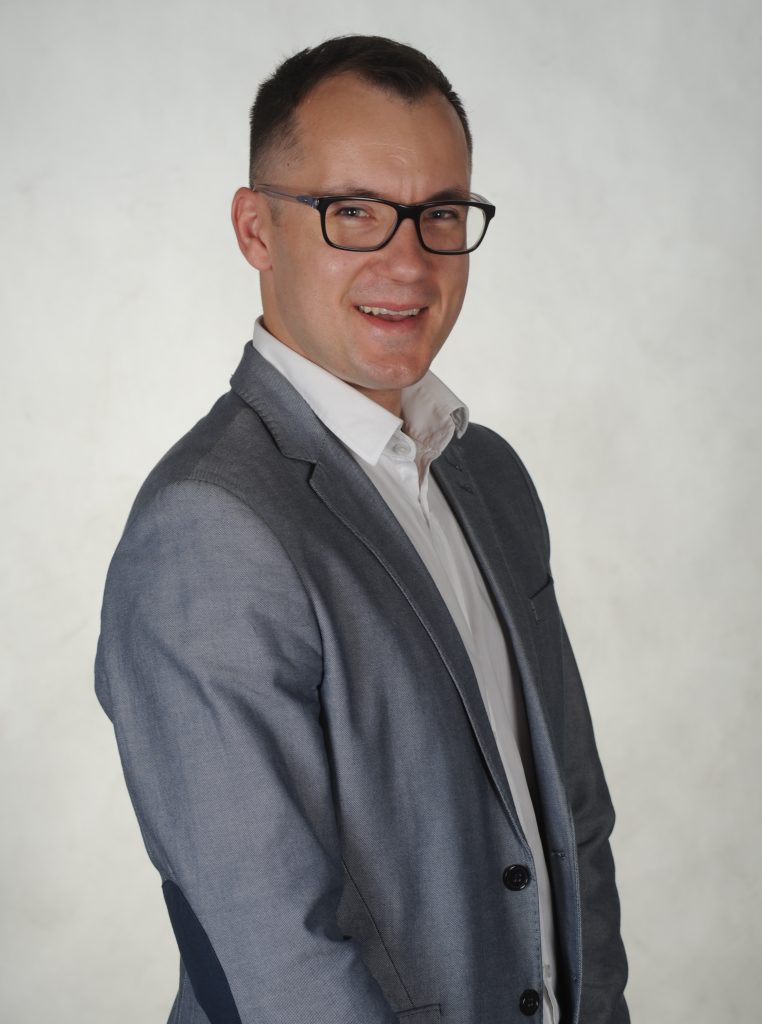 Tomasz Tesmer