Our services.
See what we're really good at.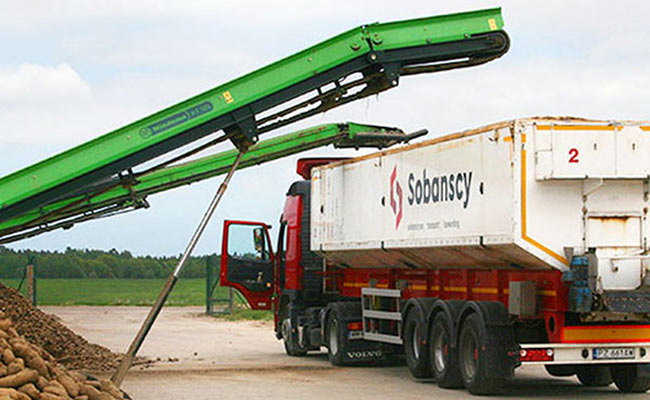 The flagship branch of our activity is related to the highest quality transport of agricultural products.
We have almost 30 years of experience in this area!
read more
We have been operating successfully on the market of international road transport
for over 15 years.
read more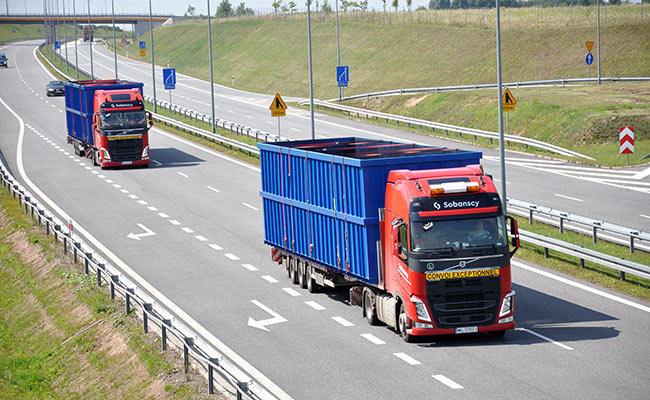 Professionalism, modern equipment and experience allow us to complete the most demanding tasks.
read more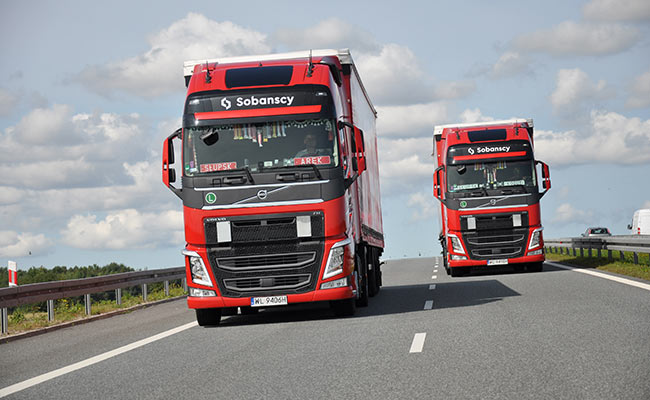 We care comprehensively for successful cooperation on the line
Sender – Carrier – Recipient
read more